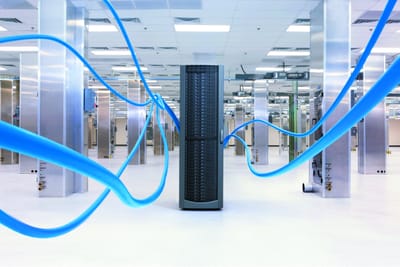 ALWAREH has played a pioneer role in the information and telecommunications technology field, in addition to Networks development, internet solutions and multimedia resources through offering the Distinctive solutions and services considering to achieve the best quality and the perfection work targeting to gain the clients satisfaction,
ALWAREH is always obliged to keep providing its products along with the solutions that satisfies the global Local market demands in order to fulfill this commitment, we continue in our researches, development and customer services Some of the main reasons for ALWAREH success are preserving its values and aims, such as:
1-
Maintaining a main role in developing communication and information technology sector.
2-
Exploiting the modernist technology within our solutions information technology sector to achieve superiority for our clients in rapid-changed worker environment.
3-
Establishing long-term partnerships with our clients and gaining their confidence, in addition to finding intelligent solutions besides submitting customers with reliable services.
4-
Keep in touch with our clients in order to achieve their real demands