Business Services

Planning and projects Managements
Green data centers
Smart buildings
Smart Homes
Smart Schools
Smart Hospitals
---
Planning and Project Management
ACRET Solutions is well-off organization that having the enough market experience & customer needs understanding in order to Plan & implement the Large & Medium Size Projects in a Professional Manner, ensuring the service delivery with the best Quality, as scheduled & with perfect resources management & Cost Control targeting to achieve the business goals & client Satisfaction. Our services for Projects Management includes: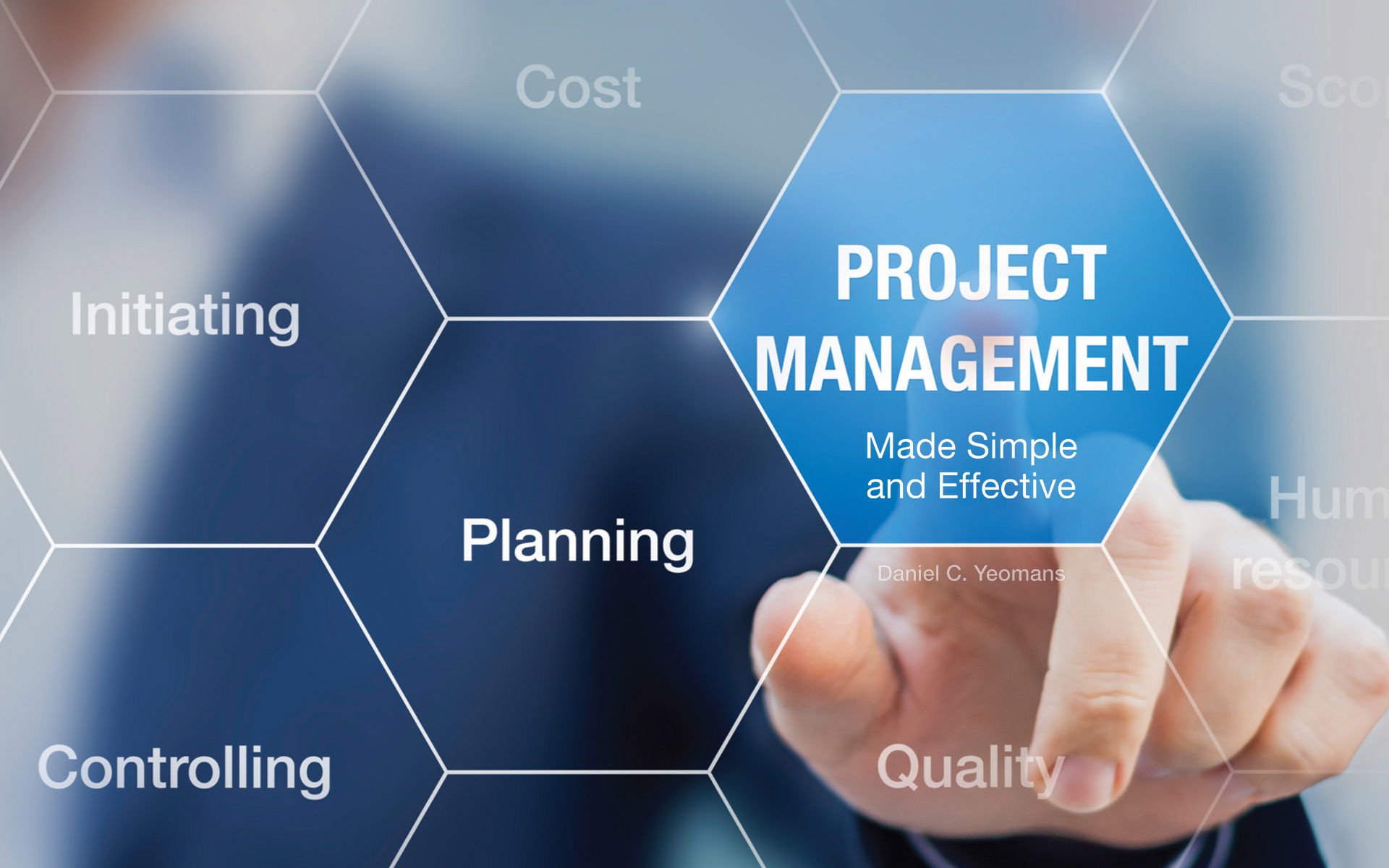 Professional Planning with WBS (Work Breakdown Structure)
Direct Supervision, Monitoring for successful implementation
Communications Establishment with Client, Consultant & End Users.
Development of implementation Team Organization
Defining the Scope of Work and Responsibility Matrix
Quality Assurance & Cost Control
Contracts and Risk Management.
Management and Evaluation
Material Management and Logistics
Regular Reporting through the Project Phases
Project Documentation and Deliverable
ACRET Professional team of Experienced Projects Managers & Engineer's will ensure always that assigned project is progressing as performed as per the above-mentioned management Factors.
Our team members do understand the concepts and practices apply them to this industry as per international standards -all of the above inputs is definitely resulting to Meet our customer's expectations & satisfaction
---
Green Data Centers
According to previous studies, data center worldwide energy consumption was increased to more than double. Because of the global demand for more data, faster network performance and network user demands ACRET Solutions' has provided the best of breed solutions to meet all of your data center needs we deliver a broad range of green services from energy efficiency assessments to LEED complaint facility design and consulting on appropriate emerging technology adoption throw following:
Minimizing the footprints of the buildings
The use of low-emission building materials, carpets and paints
Sustainable landscaping
Waste recycling
installation of catalytic converters on backup generators
The use of alternative energy technologies such as photo-voltaic, heat pumps, and evaporative cooling
Energy Efficient Data Centers
Data Center Automation
Access, Security and Remote Monitoring
Pawer Consumption Monitoring
Effective HVAC Consumption
Lead Free Materials Utilization
Space Management
Cable and wiring Management
virtualization of Network Components
ACRET experienced management team and consultants will design and engineer up our customers data center with all the green and sustainable building practices considered.
---
Intelligent Building
it is essential to integrate building systems with intelligent building technologies which greatly improves building performance through integrating of sub-systems & Building Management integrated systems improve building efficiency and streamline facilities management, therefore greatly contributing to building life cycle cost savings and reduced impact on the environment.
The field of Intelligent Buildings, Building Management Systems (BMS) encompasses an enormous variety of technologies, across commercial, industrial, institutional and domestic buildings, including energy management systems and building controls.
The function of Building Management Systems is central to intelligent Buildings' concepts, its purpose is to control, monitor and optimize building services:
Lighting & heating control.
Ventilation & filtration
Climate control system.
Time & attendance Control.
Security & CCTV systems.
Alarm systems & Access control.
Audio-Visual and entertainment systems.
With the help of integration, building systems can then be controlled and managed efficiently intelligent buildings optimize energy performance through sophisticated and advanced control systems which gives building operators the capability to monitor and measure their building's energy usage and efficiency.
---
Intelligent Homes
ACRET team of experts in intelligent home solutions transforms any ordinary home into a fully automated environment that is reliable, scalable, cost-effective, sustainable, energy efficient and user friendly, enabling your home to be ready for future technologies.
Our experts can turn your home into a digital haven with an easy to use home network system that is fully customizable and seamlessly adjusts itself to provide all your needs.
ACRET integrates conventional home systems into an intelligent yet sustainable environment focusing on health, safety and security, energy and water savings, and above all, comfort to the home owner:
Home Security and Access
CCTV and video Surveillance - Biometric/Card Access - Motion Detectors
Smart Home Theatre and Entertainment System
Energy Monitoring.
Intelligent Lighting System
Fire Suppression and Leakage Detection System
Voice Network (IP Phones and intercoms).
PC and internet Networks.
Parking/ Garage Automation (Driveway Vehicle Sensors)
Voice Activated Control Systems.
Intelligent Thermostats (HVAC Control Systems).
Motorized Window Blinds and Curtains.
Intelligent Water Supply and Imitation Systems.
---
Intelligent Schools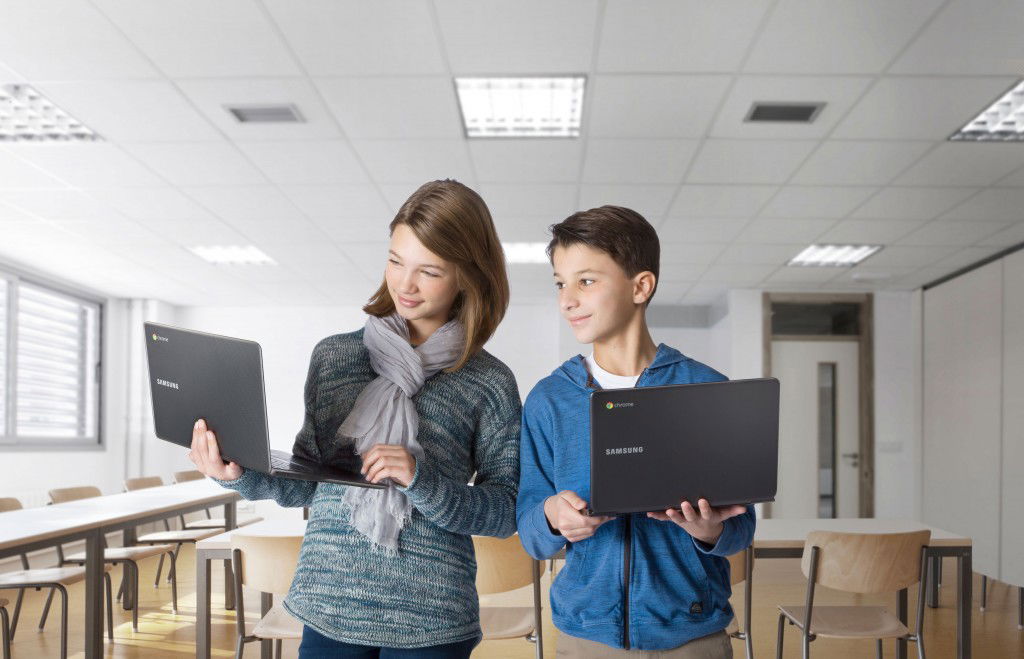 Education plays a vital role in any development and ACRET understands that best in class education should have the best in class buildings to house such filed of knowledge Schools nowadays are eventually transforming to be able to meet the demands of the ever-growing information & communication technology & the digital age.
Our expertise helps provide schools and campuses to achieve:
Utmost safety and security for students & campus personnel.
Exponential savings in terms of energy and water consumption of the carouse facilities
improving the health and wellbeing of students and staff through reduction of carbon footprint and promote the use of environmental friendly sustainable material's.
Ease of access to school's amenities and services.
intelligent campuses that can identify students, teachers and staff members and provide overentitled services.
Generate new revenue streams and services from campus staff, students.
ACRET offers intelligent schools campuses automation and full integration expertise revolving around:
Data, Wireless and voice Network
Remote Distance Learning
Video Conferencing for Staff Meetings
Energy Monitoring and Power Management
Intelligent Lighting System and HVAC Control
Clocks, Alarms, and Bels Integrated System
Campus Systems
Campus CCTV, Security and Surveillance
Parking Control Systems
Digital Media Signages for School Announcements
Campus Staff Records Database
Assets Tracking and Mentioning System
Intelligent Hospitals
Hospitals today are undergoing a major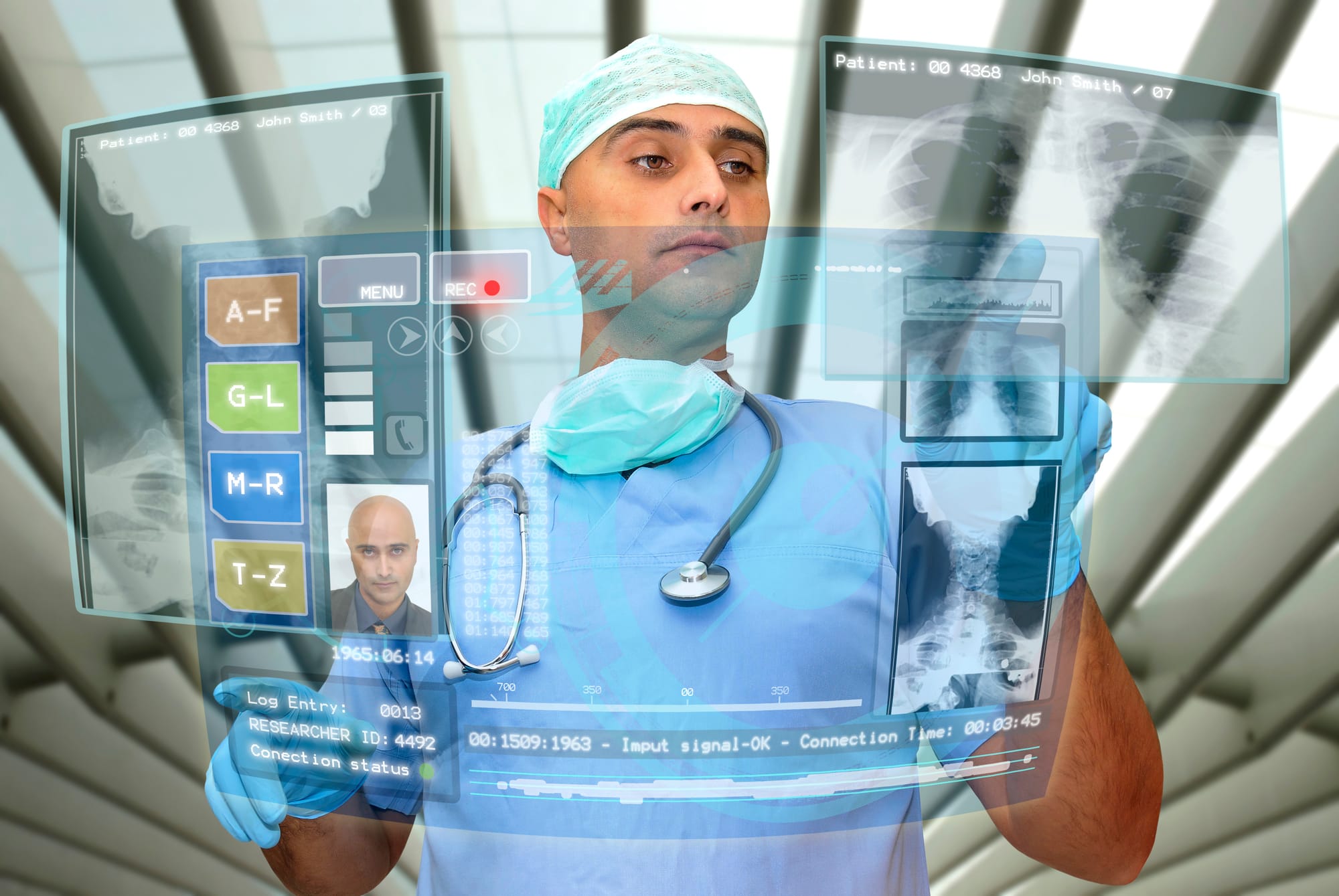 transition stage of transforming into a building that is information rich, electronic and IP based to be able to meet the demands of the growing industry.
with this, ACRET has found an opportunity to be at the center piece of such innovation and modernization of these essential faculties for the benefit of present and future generations.
ACRET offers cutting edge technologies and innovations specifically customized for your hospital automation requirements. We offer an integrated approach to all standalone hospital systems which will then create an effective, energy efficient, intelligent and sustainable hospitals that will deliver quality of service and utmost convenience to its patients and ease to hospital staff.
Electronic Patients Health Records
Data and Voice Network
Biometric system for Doors and Medical Supply Cabinets.
Medicine Electronic Database and Inventory.
Patient's Safety through CCTV and Video Surveillance.
Intelligent Lighting Systems.
Hospital faculties Monitoring
Intelligent Lighting System.
HVAC Control and Energy Monitoring.
Fire Alarms and Leakage Detection Systems.
Digital Media Signages.
Intelligent Parking Systems.
Digital Filing systems.
Work Flow Engine-Portals